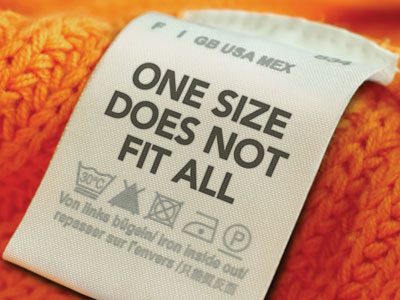 Employment Screening is not a One-Size-Fits-All Industry
Whether your company hires five or five-thousand employees a year, Edge offers solutions for businesses of all types and of all sizes. All industries are different and each has different needs and requirements. Edge can improve your approach to talent acquisition by taking a look at your company's size, industry, and goals and matching it with a custom tailored solution.
Edge Can Save Your Company Money on Bad Hires
Most businesses face exceptional challenges when it comes to talent acquisition and retention. Edge offers employment screening solutions that can help minimize your cost and maximize your return on investment. A bad hire can cost a company as much as $50,000.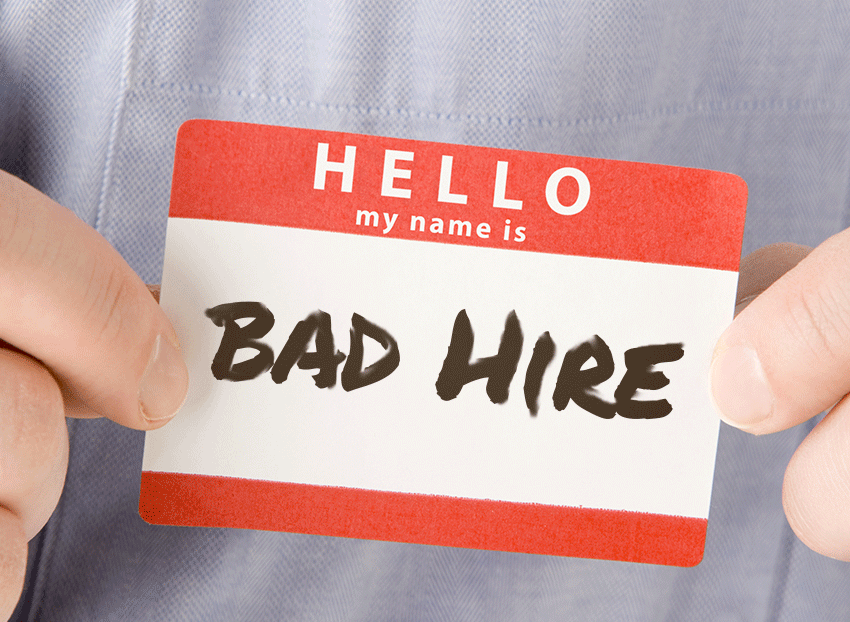 Enterprise Solutions
Edge offers multiple solutions for enterprise clients with varying business needs. So whether your organization uses an Applicant Tracking System (ATS) to recruit new talent or is looking for stand-alone screening software Edge has options that can fit your organizations needs and scale.
Small Business Solutions
Edge offers many different types of solutions for the small business customer. Our suite of services have been packaged into specially selected bundles that are great for businesses that are looking for quality background check packages that can be ordered easily at cost effective rates.
1. https://hbr.org/2015/12/its-better-to-avoid-a-toxic-employee-than-hire-a-superstar