Edge Partners with some of the largest laboratories in the country in order to offer our clients thousands of convenient collection sites nationwide.
Our drug testing programs are designed to meet all regulatory agency requirements for Drugs of Abuse testing, including Drug-Free Workplace Programs, Department of Defense (DOD), Federal Aviation Authority (FAA) and Department of Transportation (DOT) guidelines.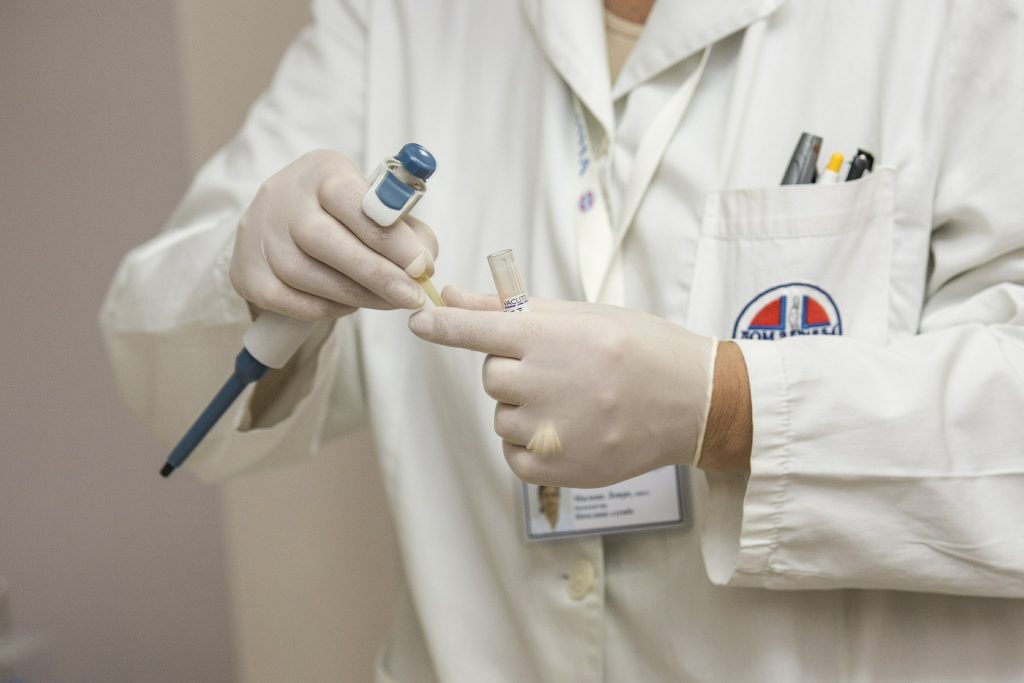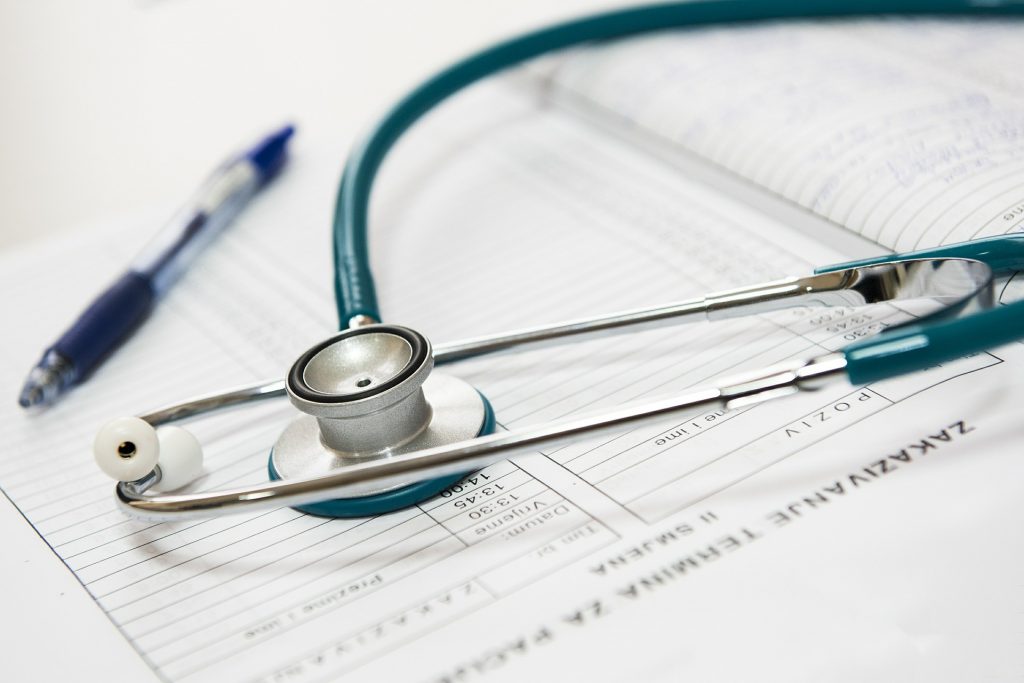 The Substance Abuse and Mental Health Services Administration (SAMHSA) certification allows us to perform screening and confirmatory tests for all state and federal, regulated and non-regulated testing programs.
Cost Effective – Single Source
          •  Urine Test (Lab based or Onsite collections)
          •  Oral Fluid (Lab based or Onsite collections)
          •  Hair Test
          •  Breath Alcohol Test
          •  DOT Testing
          •  State and federal regulated drug testing using SAMHSA certified labs
          •  Personalized bar-coded Custody and Control Forms (CCF)
          •  Medical Review Officer (MRO) services
          •  Collection site identification and management
          •  Certified Substance Abuse Professional (SAP)
          •  Electronic reporting of results
          •  Consolidated billing
          •  Policy development and review
          •  Education and training
*** Local Drug Testing-Melbourne, FL Area ***
Hours of operation are Monday-Friday 8:00am to 4:00pm.
Contact us today for more information: (321) 722-3343 ext. 510
Edge has a corporate owned collection site located at 1680-B W. Hibiscus Blvd. in Melbourne, Florida. From Hibiscus Blvd, pull through the first two buildings to the stop sign and make a left. 
The collection site specializes in Employment Drug Screening and offers fast, friendly service with minimal waiting!
Other services at this location include: eScreen collections, Breath alcohol testing and On-site collections.