Edge has partnerships with many of the industry leading HR software companies that provide Applicant Tracking System Solutions. Our partnerships with Applicant Tracking System providers streamline the hiring process, allowing you to operate one system instead of many – check employment screening summaries and results directly inside your ATS.

Oracle Taleo Enterprise Edition
Leading organizations worldwide use Oracle Taleo Enterprise Cloud Service to hire the best people, align them to corporate objectives, and develop their skills to drive superior business results.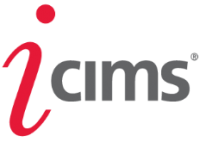 iCims
iCIMS' Talent Platform, the industry's premier talent acquisition software suite, enables organizations to manage their entire candidate management lifecycle within a single SaaS application.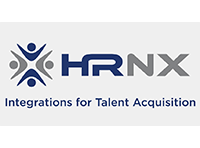 HRNX
HRNX makes HR services more accessible by connecting Applicant Tracking Systems (ATS) and Human Resource Information Systems (HRIS) on the innovative HRNX platform. For Edge that means seamless integration with both Taleo Business Edition and Silkroad.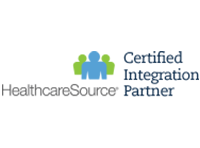 HealthcareSource
HealthcareSource is the leading provider of talent management software for the healthcare industry. HealthcareSource addresses needs that are most critical to healthcare talent management professionals.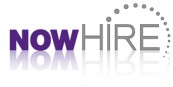 NowHire
Since 1999, nowHIRE has provided applicant tracking software and I-9 compliance systems for companies of every size within diverse vertical markets.Other Successful Integrations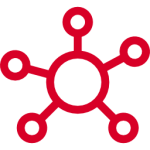 Other Successful Integrations
Edge Has Completed Successful Integrations with these Applicant Tracking Systems & HCM Software companies
Kenexa by IBM

Peoplefluent

SilkRoad Red Carpet

MyStaffingPro

HireDesk

Ultimate Software

Bullhorn Sendouts

JobScience